2022 Scholarships Awardees

James Lewis Education and Tennis Foundation Tennis Skills Improvement Scholarship
2022 Scholarship Awardee: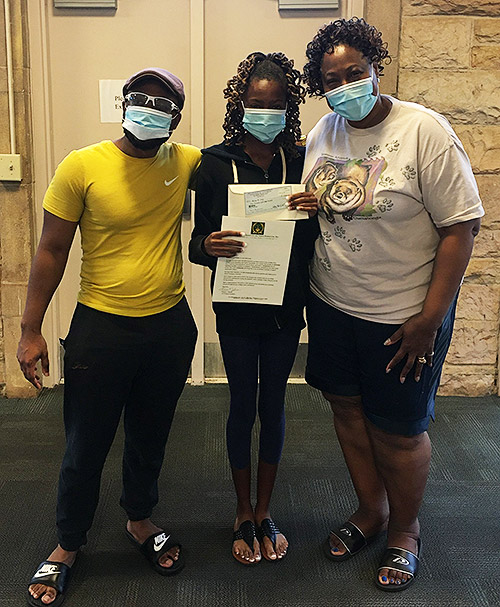 On Sunday, 8/14/22, Felicia Carter, President of the James Lewis Education and Tennis Foundation and Jeffrey Byrd, Treasurer of the Foundation, awarded Jamiya Ivory a $1,500 college award. Jamiya will be attending Tuskegee this year. She has also received a tennis scholarship from Tuskegee. Congratulations Jamiya on receiving these awards!!
.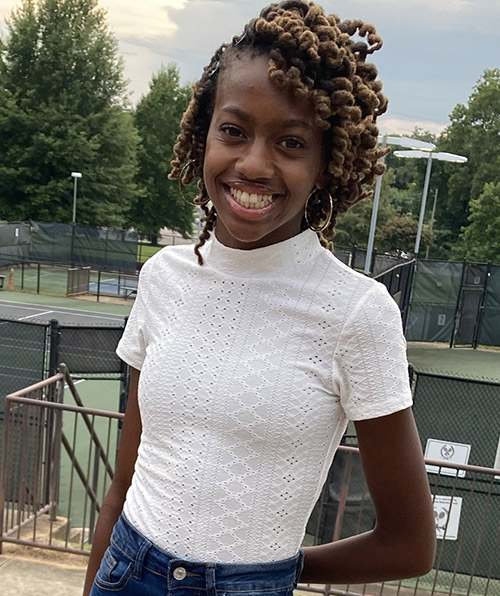 Jamiya Ivory won the National Junior Tennis & Learning (NJTL) Essay Contest in the 17 to 18 age bracket where only one female is selected in the United States. Congratulations Jamiya on being that female and you and one other person in your family will now be able to take a trip to New York from 9/29/22 through 10/2/22 with all expenses paid for. This is the first time the James Lewis Education and Tennis Foundation Incorporated had a National level NJTL essay winner. What an honor!!!